Phillip Telfer
Founder and President of Media Talk 101. He wrote, produced, and co-directed Captivated. Phillip also created the opening credits scene and other motion graphics for the film.
Colin Gunn
Award winning documentary filmmaker and director and associate producer of Captivated. www.colingunn.com
John-Clay Burnett
Director of Photography, Editor, and assistant director for Captivated. ReelCast Productions
Joel Jost
2nd Unit Director of Photography. Joel helped with some of the artistic shots and b-roll. Joel is from Canada and is best known for Jostie Flicks
Isaac Arthur
Isaac helped create the 2.5D motion graphics for the Samuel Morse scene and the Titanic Story. He also a production assistant for our interviews in Seattle, WA. Check out his website here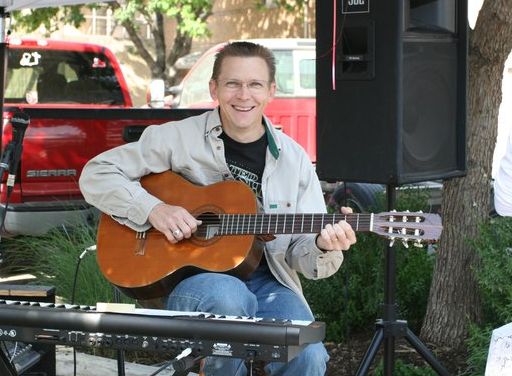 Steve Tschoepe
Steve wrote and composed a couple of original songs for Captivated. They are featured during the Shepherd's Hill story and the Farmville story. Steve also added the accompaniment and background vocals for the song "Fix Our Eyes on You" which can be downloaded for free here. Steve's website can be found here.
Ethan Ledden
During post-production we realized we needed some shots of a movie theater and we couldn't pull John-Clay from editing so his good friend Ethan came through for us with some great shots. Here's Ethan's website.
Hedrick Brothers
Jonathan and Joshua Hedrick gave us a hand at conference where Phillip was speaking in order to film him giving a presentation and also to capture some b-roll. These brothers were great to work with! Here's their website.