Maggie Jackson
Journalist and Author of "Distracted – The Erosion of Attention and the Coming Dark Age"
Mark Bauerlein
Professor of English at Emory University and Author of "The Dumbest Generation"
Major Phil Willis
Army Chaplain and Founder and President of Be Strong Ministries
Dimitri Christakis, MD, MPH
Director of Center for Child Health, Behavior and Development, Seattle Children's Hospital Research Foundation
Tim Winter
President of Parents Television Council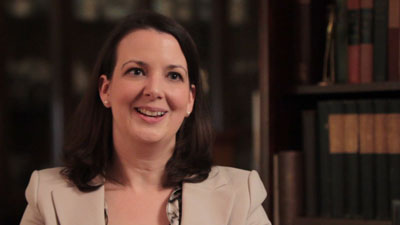 Melissa Henson
Director of Communication and Public Education at Parents Television Council
Dr. David Walsh
Speaker and Author of "Smart Parenting, Smarter Kids"
Dr. David Murray
Professor of Old Testament and Practical Theology at Puritan Reformed Theological Seminary and Founder and Director of Head, Heart, Hand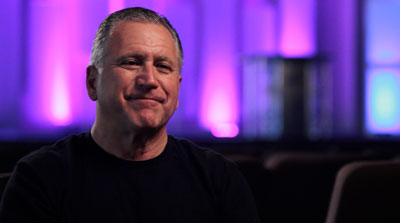 Raul Ries
Senior Pastor of Calvary Chapel Golden Springs
Al Menconi
Author, Speaker, and president of Al Menconi Ministries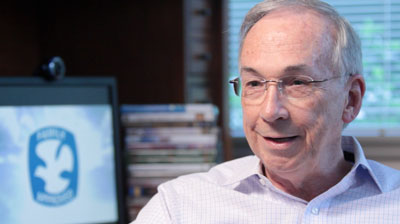 Dick Rolfe
Co-founder and CEO of The Dove Foundation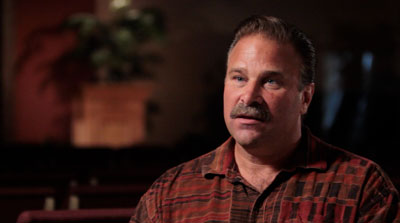 Joe Schimmel
Pastor of Blessed Hope Chapel, Simi Valley, CA and Founder of Good Fight Ministries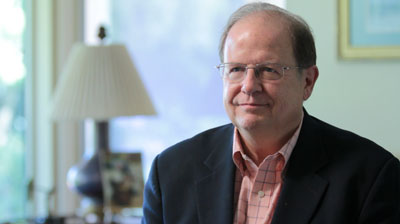 Dr. Ted Baehr
Founder and Director of MOVIEGUIDE
KP Yohannan
Founder and President of Gospel for Asia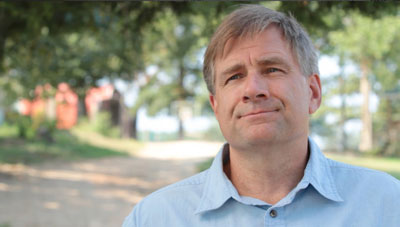 Trace Embry
Founder and Director of Shepherd's Hill Academy and host of the radio program License to Parent
Kevin Swanson
Director of Generations with Vision
Kerby Anderson
National Director of Probe Ministries and host of Point of View radio broadcast
Phil Chalmers
Speaker and Author of "Inside the Mind of a Teen Killer"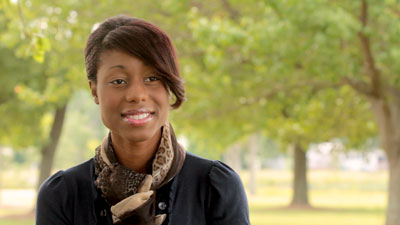 DiMishea Charlston
Shares her story about Facebook
Corey Shonborn
Shares about the impact a media fast had in his life.
Erik & Karen Engstrom
Share about their 30 day media fast and how it impacted their family.
Keilah Engstrom
is the oldest of eight children and shares about her experience when her Dad led the family on a 30 day media fast.
Nick Waasdorp
Shares about his former habit of watching lots of Nascar and Football and how it was affecting his family.
Rachael MacAlpine
Shares about her former struggle with music and how it affected her and why she has established different habits now.
Rhett Simkins
Shares about the time he gained when he stopped watching TV and the interesting and beneficial things that now occupy his time
Neysa Bonnell
Shares about her addiction to playing Farmville on Facebook and how it affected her life and health.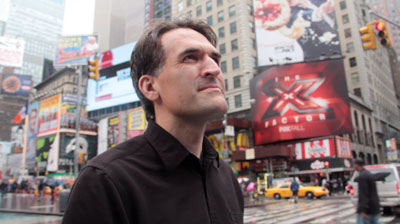 Phillip Telfer
Founder and President of Media Talk 101. He wrote, produced, and co-directed Captivated